Quote Posted on
What can I say? I am inspired. I was nodding my head at every quote. It's hard but if I had to choose a favourite it Is "Let's go invent tomorrow instead of worrying about what happened yesterday." Save the best quote until last.
The Invictus Soul
"We're here to put a dent in the universe. Otherwise why else even be here?" – Steve Jobs
Two days back I finally watched the movie 'Jobs' where Ashton Kutcher is playing the role of inventor, entrepreneur, and former CEO of Apple – Steve Jobs. What a great man he was! I can't help but also admire Kutcher for his marvelous acting in portraying Jobs!
While it is often said that Jobs wasn't the nicest of guys, he played a significant role in some giant steps for technology, and he was a wise visionary I must say. I have been reading about him since then and my admiration for this man has only increased. I thought I'll share with you some (actually quite many 😛 ) amazing lines from movie which are either his direct quotes or compilations of his quotes.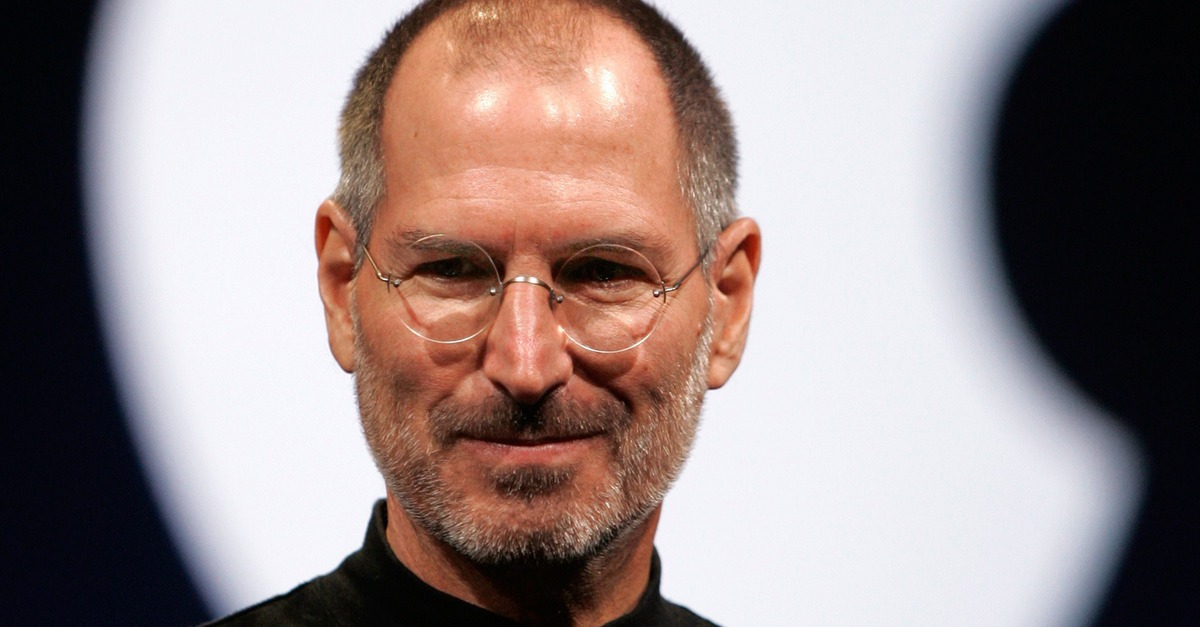 Remembering that you are going to die is…
View original post 817 more words